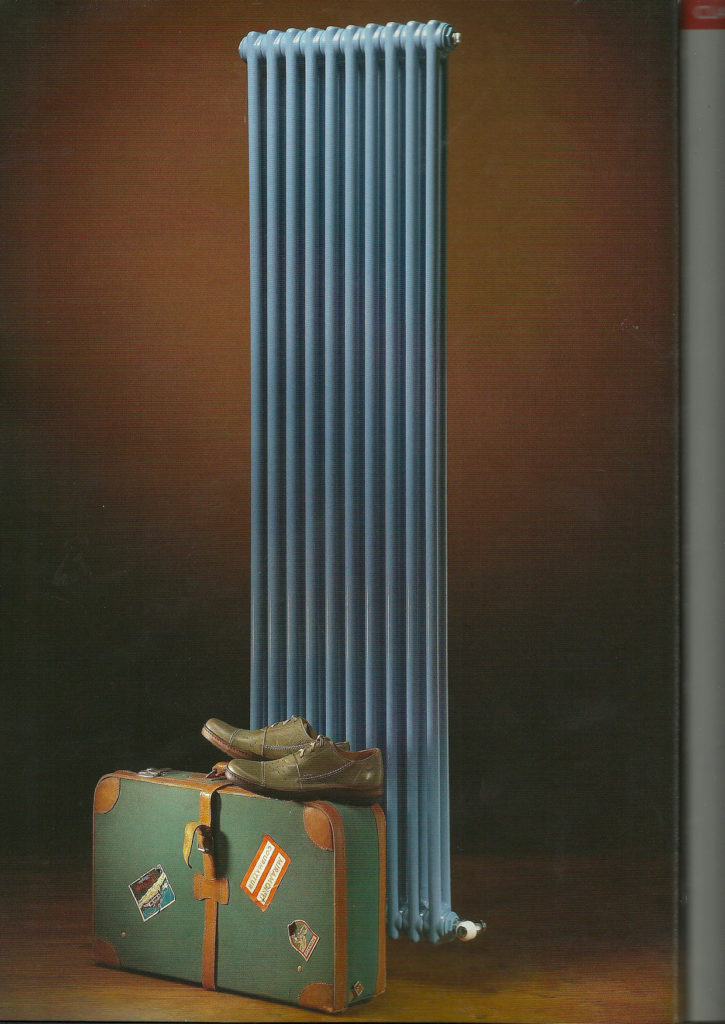 Tall radiators are also known as vertical radiators. It may seem out of this world to see a radiator that's not horizontally built. But this kind of radiator has more benefits. It's more than what meets the eyes.
These tall radiators are designed to make a statement and will get your room noticed. Having a tall radiator in any room will make it look more stylish and this radiator will be the centerpiece of that room.
Just as these radiators are useful in smaller spaces, there are oversized large tall radiators that will look great in bigger rooms. They can make all the difference in how a room will look and feel.  They are easy to clean so this is a great thing to be considered.
Why are tall radiators becoming popular?
The most important reason why homeowners are choosing this type of radiators is that it is more convenient in areas with limited wall space. Having a tall radiator will make use of the vertical space of the room and will save you floor space for other things.
Tall radiators give out as much heat as any traditional radiators.
These radiators are really stylish eye-catchers in any home interior. Aside from being stylish, tall radiators have so many benefits and they are so practical, too. Some of the benefits you can get with these radiators are how you can save space, can dry and warm up your towels and pajamas, can be used as a unique room divider, has so many designs to choose from, and can give off efficient heat.
To read more about the advantages of vertical radiators, click here.