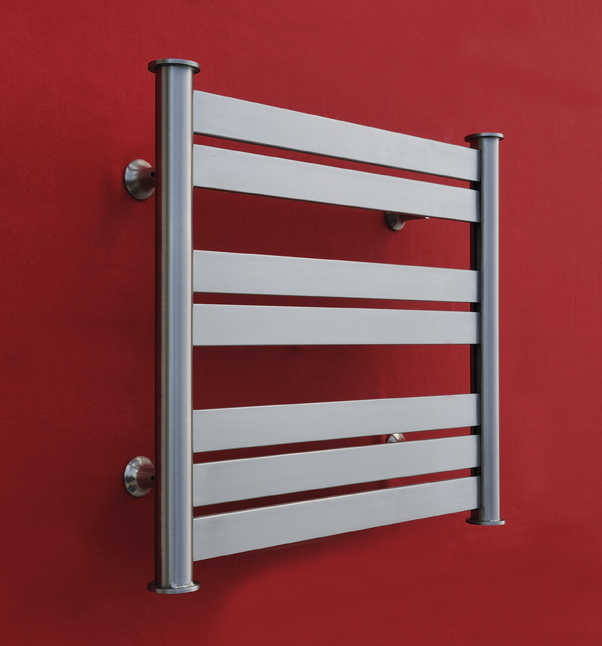 Reina is the UK's leading supplier of designer radiators and towel rails. They were established in 2005 and is still privately owned. Reina continues to design and create more products including their Reina radiators. They are constantly leading the trend by combining the latest styles and functionality.
Each homeowner has their own sense of style and design. Reina radiators have a variety of designs that will surely meet the needs of every interior style. Whether is's timeless classics to the latest energy efficient designs, Reina radiators are now one of the most sought-after products in the UK.
Reina Radiators Design
It is almost always REINA that comes to mind when it comes to unusual and distinctive radiators and heated towel rails. Since the company was established in 2005, it's been the front-runner of innovative heating designs. Whether you're looking for a stunning vertical radiator for a modern living space or a towel rail, there will be a specific product for your taste.
Reina's products offer exceptional value for your money. And their products are designed with quality in mind, too. Reina is confident of their product's quality that they offer lengthy guarantees. If you're looking for something different from the standard, common panel radiators, Reina is the ideal brand.
Reina Electric Panel Radiators
Reina radiators are designed for the modern home. Experience an exceptional warmth that promises to make those cold winter nights more bearable. Reina products are manufacture with beauty and appealing design in mind. They are suitable for use when refitting a while homes work on heating appliances. Or simply as an alternative to an older rundown model. Each Reina radiator promises to deliver high-quality performance for many years to come. You can browse their full and extensive range here.