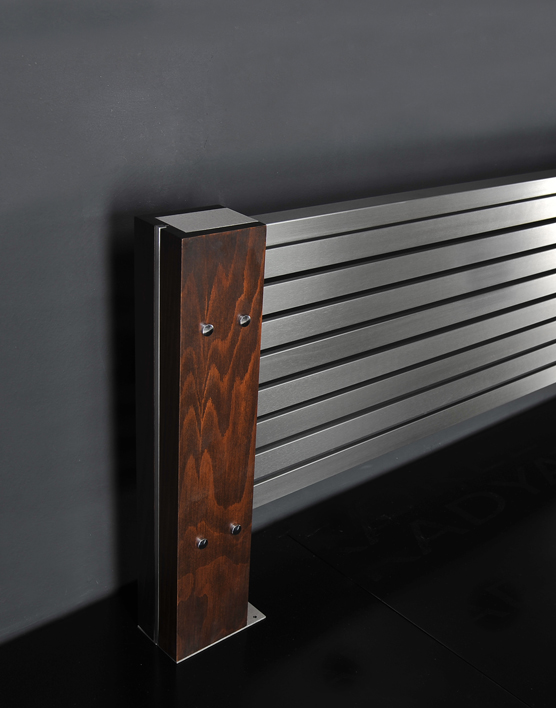 In today's modern technology, there are already advanced radiators that offer faster heat-up. These radiators have a smarter control that will save both energy and money in today's time of increasing energy cost. One leading brand, called Myson, has been recognized for decades for their innovative heating products.
Myson Radiators
Myson radiators come in different sizes, styles, and heat outputs that will surely give you a wide choice to meet your heating needs. This is definitely one brand that you should consider when you are planning to get a new radiator.
There are lots of styles that you can choose from when you opt to get a Myson radiator. There are compact sized Myson radiators, towel and bathroom radiators, wall-mounted types, and so many more.
Myson radiators are good quality heating systems and picking the right one will complete your home. Compact Myson towel radiators make a good fit for a smaller bathroom. They give off efficient heat for the whole room. Its coiled cord is a good innovation that will keep the electrical cord off of the floor. Aside from small units, larger units are also available.
There are so many good reviews from happy homeowners that were satisfied with their purchase of the Myson radiator. You can read them on the internet. Or you can click here if you don't want to do some research.
Also read: Small Radiators