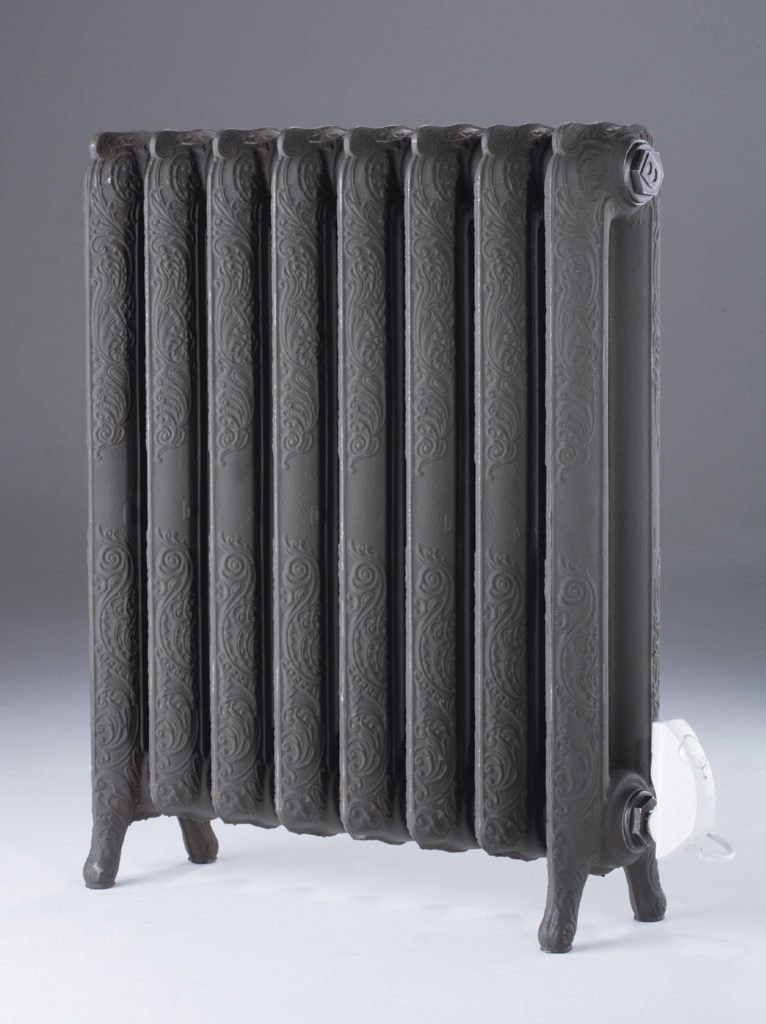 Some Benefits of using Contemporary Radiators
Safe to Touch
Some contemporary radiators don't have to be heated to temperatures as high as many of the older style units. They are safe to tough and are used for many purposes. You can use this kind of radiator around children and pets without worrying about someone getting burned.
Gives that modern look
Contemporary radiators are made to look more modern minimalistic look. And they come in a variety of finishes and designs. You can have these radiators design to match the current interior design of your home.
They are Highly Adjustable
Most modern radiators are fitted with adjustable thermostats. With radiators like this, you can have your desired heat throughout each room of your home.
Efficient Heat Output
Contemporary radiators are designed to emit variable amounts of heat depending on the model that you choose. Low-heat solutions emit around 100 BTU per foot of length and other units can emit up to 4900 BTU per foot of length according to VulcanRad radiators.
Read also: Column Radiators 
There is now more choice than before when it comes to choosing how you want to heat your home. Contemporary radiators, also called a modern radiator, can help make a real design difference around your home.
There are different types of contemporary radiators that you can choose. There are panel radiators, column radiators, aluminum radiators, and many more.
Panel radiators are the sleek and quiet type that put off a comfortable radiant warmth that is not a touch-risk. They are made from very thin pieces of metal that are designed to allow water to flow freely through them. These panel radiators are generally made from lightweight aluminum or durable steel. They can be as narrow as two inches in width, making them easy to place.