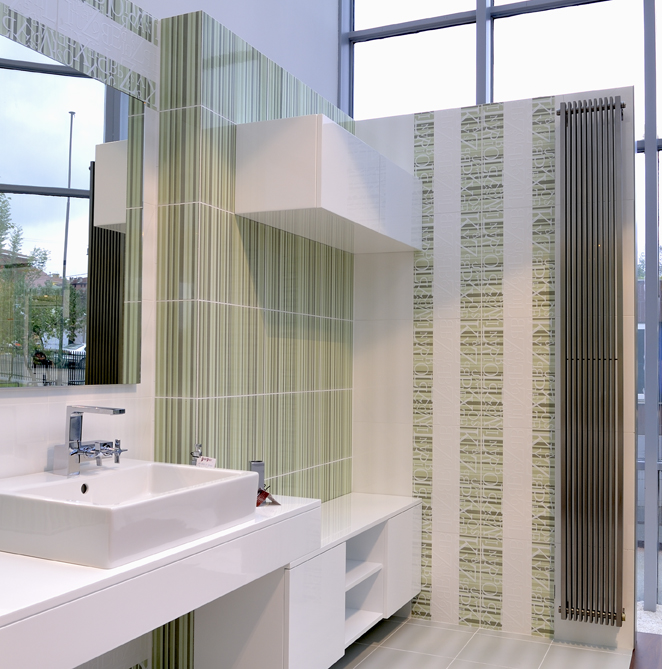 Bathrooms are a person's safe haven whenever he/she needs to relax after a long day of work. By having bathroom radiators, you bring warmth and comfort to your everyday life.
There are many uses for radiators, such as heating different rooms during the winter months and drying our clothes. Everybody is familiar with this function of radiators, but many people are not aware that you can buy specifically designed radiators just to keep you in a good supply of warm towels. This is where bathroom radiators come in place.
There are many advantages of investing a new, energy efficient electric bathroom radiator:
It saves you money. An energy efficient electric bathroom radiator reduces waste energy and will help you save money on your bills.
It's child-friendly. If you choose right, there are bathroom radiators that are child-proof with child-locked digital thermostats. Your children won't be able to play with the radiator's settings. This will lessen your worries.
There are so many designs to choose from. Bathroom radiators are elegant-looking. There are different finishes you can choose from such as chrome, black, white, and stainless steel. Whatever your preference is, you will surely find the radiator that will suit your taste perfectly. And these radiators will look fantastic in any bathrooms and will have an instant wherever they are placed.
These radiators are environmentally friendly and recyclable. They are made of toxic-free materials so you can be sure of your family's health.
It dries and warms your towels.
Saves you floor space. A bathroom radiator can be mounted on your walls. So, if you have a small bathroom, you won't have to worry about not having enough floor space.